Your buyers are more informed and demanding; the sales cycle is now a buying cycle; your buyer is now a buying committee. Do you have the tools, knowledge and understanding you need for this New Economy? Great companies all have great leaders and followers who are aligned with their customers. How do they do it? They have learned that in addition to adapting their business practices they need to connect with their customers.
Our purpose is to help you win as an organization. It is critical that company leadership and sales are aligned in this New Economy. At The Nova Consulting Group, we help achieve alignment by building processes and structure with coaching for sustainability. With our deep understanding of what makes and sustains high performance companies, we deliver outcomes that adapt to the changing market place and are designed to insure your success.
If your focus is sales performance, we can adapt your processes and structure to operate in the New Economy and insure that they are sustainable.
If your focus is sales leadership, we give you the knowledge and insight needed to produce high performance outcomes to foster more team cohesion and productivity.
At The Nova Consulting Group, we understand the changing landscape and leverage our real-world experience leading high performance teams along with our knowledge of the human element to help you win and build and adapt in a sustainable way.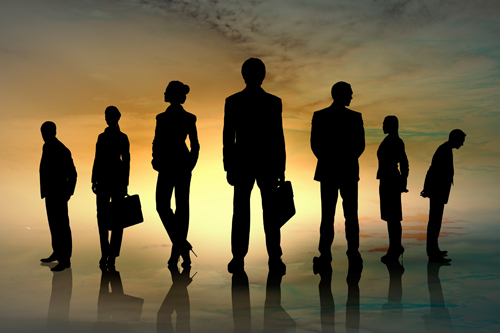 The Nova Consulting Group is a sales consulting and coaching practice focused on improving the performance sales leaders and teams.  We do this in a couple of ways.  The first why is, what we call "above the waterline" which includes things like sales structure, processes and metrics.  The second way, the "below the waterline" elements, leverage our deep understanding of the human element, knowing how people decide, are motivated and influenced.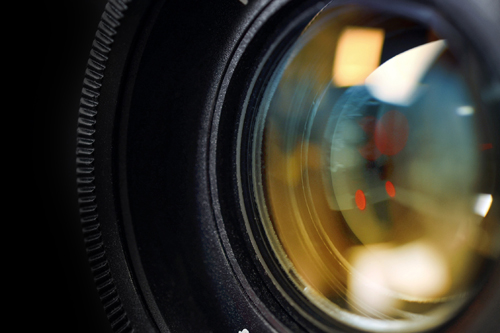 Becoming an effective leader is more than enhancing your skills. It is about deepening how you know yourself and others while leading your company to profitability. Developing a strategic plan and implementing it can often be miles apart from one another.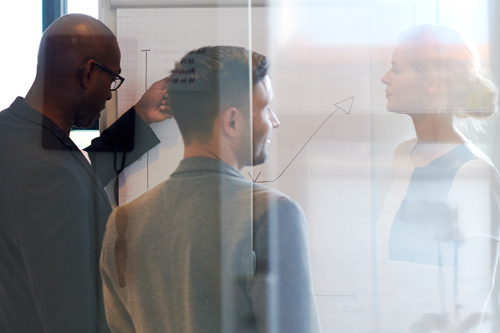 Sales managers face the daunting task of encouraging their sales teams to perform at higher levels. But…do you have the hearts and minds of your sales team? Discover insights and a new perspective for your coaching fundamentals with this evidence-based sales coaching workshop.